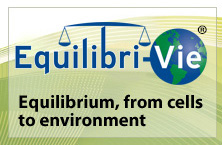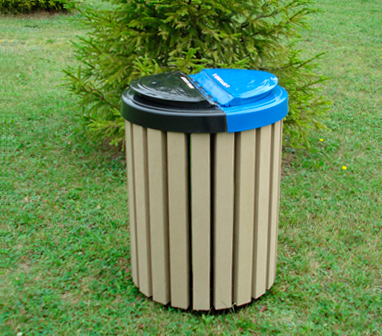 Certain public areas such as parks have litter bins which are placed alongside paths frequently walked by visitors. This encourages people to avoid littering, as littering creates an unhealthy and aesthetically unpleasant social environment.
The report authors observed that, as metals are inherently recyclable, the metals stocks in society can serve as huge mines above ground. However, they found that the recycling rates of many metals are very low. The report warned that the recycling rates of some rare metals used in applications such as mobile phones, battery packs for hybrid cars and fuel cells, are so low that unless future end-of-life recycling rates are dramatically stepped up these critical metals will become unavailable for use in modern technology.
Many economists favor a moderate level of government intervention to provide recycling services. Economists of this mindset probably view product disposal as an externality of production and subsequently argue government is most capable of alleviating such a dilemma.
Many recycling bins are designed to be easily recognizable, and are marked with slogans promoting recycling on a blue or green background. Others are intentionally unobtrusive. Bins are sometimes different colors so that user may differentiate between the types of materials to be placed in them. While there is no universal standard, the color blue is commonly used to indicate a bin is for recycling in public settings.
In a 2007 article, Michael Munger, chairman of political science at Duke University, wrote that "if recycling is more expensive than using new materials, it can't possibly be efficient.... There is a simple test for determining whether something is a resource... or just garbage... If someone will pay you for the item, it's a resource.... But if you have to pay someone to take the item away,... then the item is garbage."