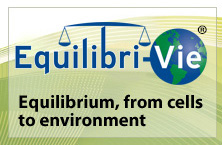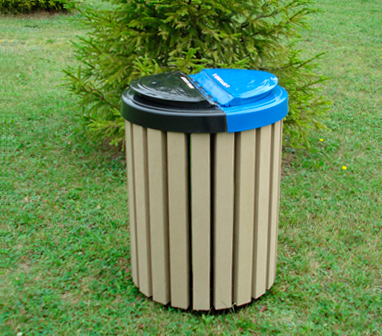 Certain requirements must be met for recycling to be economically feasible and environmentally effective. These include an adequate source of recyclates, a system to extract those recyclates from the waste stream, a nearby factory capable of reprocessing the recyclates, and a potential demand for the recycled products. These last two requirements are often overlooked—without both an industrial market for production using the collected materials and a consumer market for the manufactured goods, recycling is incomplete and in fact only collection.
Some industries, like the renewable energy industry and solar photovoltaic technology in particular, are being proactive in setting up recycling policies even before there is considerable volume to their waste streams, anticipating future demand during their rapid growth.
In 2003, the city of Santa Clarita, California, was paying $28 per ton to put garbage into a landfill. The city then adopted a mandatory diaper-recycling program that cost $1,800 per ton.[citation needed]
The report authors observed that, as metals are inherently recyclable, the metals stocks in society can serve as huge mines above ground. However, they found that the recycling rates of many metals are very low. The report warned that the recycling rates of some rare metals used in applications such as mobile phones, battery packs for hybrid cars and fuel cells, are so low that unless future end-of-life recycling rates are dramatically stepped up these critical metals will become unavailable for use in modern technology.
In certain areas there is also a recycling service, often with one or more dedicated bins intended to receive items that can be recycled into new products. These bins are sometimes separated into different categories (usually represented by colours) which determine what materials can be inserted into the bin. The contents of the bins are taken to a recycling plant to be processed, and there are various systems for recycling-bin collection: single-bin-combined stream systems, multiple-bin systems, and cyclic collections with different materials collected on different days.