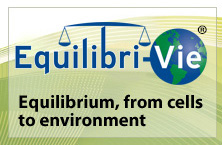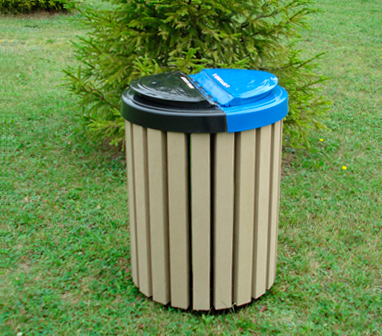 Curbside waste containers usually consist of three types: trash cans (receptacles often made of tin, steel or plastic), dumpsters (large receptacles similar to skips) and wheelie bins (light, usually plastic bins that are mobile). All of these are emptied by collectors who will load the contents into a garbage truck and drive it to a landfill, incinerator or crusher facility for disposal. The standard-sized UK wheelie bin household collection is 240 litres or more.
Legislation has also been used to increase and maintain a demand for recycled materials. Four methods of such legislation exist: minimum recycled content mandates, utilization rates, procurement policies, recycled product labeling.
Many economists favor a moderate level of government intervention to provide recycling services. Economists of this mindset probably view product disposal as an externality of production and subsequently argue government is most capable of alleviating such a dilemma.
Origins of recycpling
Recycling has been a common practice for most of human history, with recorded advocates as far back as Plato in 400 BC. During periods when resources were scarce, archaeological studies of ancient waste dumps show less household waste (such as ash, broken tools and pottery)—implying more waste was being recycled in the absence of new material.
In a 1996 article for The New York Times, John Tierney argued that it costs more money to recycle the trash of New York City than it does to dispose of it in a landfill. Tierney argued that the recycling process employs people to do the additional waste disposal, sorting, inspecting, and many fees are often charged because the processing costs used to make the end product are often more than the profit from its sale.[59] Tierney also referenced a study conducted by the Solid Waste Association of North America (SWANA) that found in the six communities involved in the study, "all but one of the curbside recycling programs, and all the composting operations and waste-to-energy incinerators, increased the cost of waste disposal."