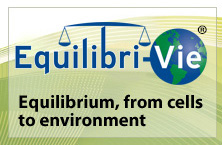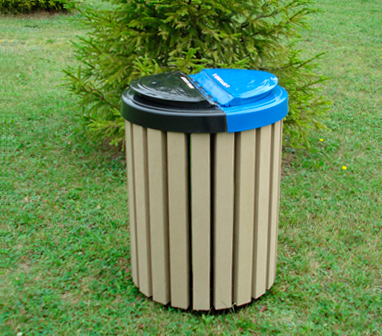 Levels of metals recycling are generally low. In 2010, the International Resource Panel, hosted by the United Nations Environment Programme (UNEP) published reports on metal stocks that exist within society and their recycling rates. The Panel reported that the increase in the use of metals during the 20th and into the 21st century has led to a substantial shift in metal stocks from below ground to use in applications within society above ground. For example, the in-use stock of copper in the USA grew from 73 to 238 kg per capita between 1932 and 1999.
In the past terrorists have left bombs in bins. The bomb is much less likely to be spotted than an unattended bag and the metal bins provide extra shrapnel that injures people nearby when it detonates. For this reason there are no bins in most railway stations, most airports and many shopping centres in the world, or if they are provided they are just a bin bag hanging from a metal hoop.
Recycling of plastics is more difficult, as most programs can't reach the necessary level of quality. Recycling of PVC often results in downcycling of the material, which means only products of lower quality standard can be made with the recycled material. A new approach which allows an equal level of quality is the Vinyloop process. It was used after the London Olympics 2012 to fulfill the PVC Policy.
Some industries, like the renewable energy industry and solar photovoltaic technology in particular, are being proactive in setting up recycling policies even before there is considerable volume to their waste streams, anticipating future demand during their rapid growth.
Many economists favor a moderate level of government intervention to provide recycling services. Economists of this mindset probably view product disposal as an externality of production and subsequently argue government is most capable of alleviating such a dilemma.