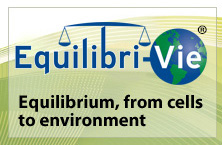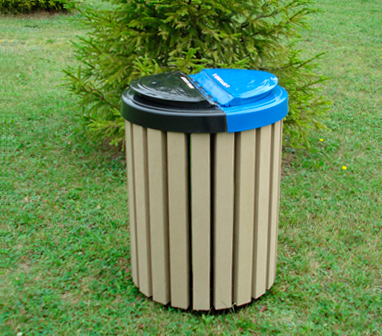 Origins of recycpling
Recycling has been a common practice for most of human history, with recorded advocates as far back as Plato in 400 BC. During periods when resources were scarce, archaeological studies of ancient waste dumps show less household waste (such as ash, broken tools and pottery)—implying more waste was being recycled in the absence of new material.
Beverage bottles were recycled with a refundable deposit at some drink manufacturers in Great Britain and Ireland around 1800, notably Schweppes. An official recycling system with refundable deposits was established in Sweden for bottles in 1884 and aluminium beverage cans in 1982, by law, leading to a recycling rate for beverage containers of 84–99 percent depending on type, and average use of a glass bottle is over 20 refills.
Levels of metals recycling are generally low. In 2010, the International Resource Panel, hosted by the United Nations Environment Programme (UNEP) published reports on metal stocks that exist within society and their recycling rates. The Panel reported that the increase in the use of metals during the 20th and into the 21st century has led to a substantial shift in metal stocks from below ground to use in applications within society above ground. For example, the in-use stock of copper in the USA grew from 73 to 238 kg per capita between 1932 and 1999.
In the past terrorists have left bombs in bins. The bomb is much less likely to be spotted than an unattended bag and the metal bins provide extra shrapnel that injures people nearby when it detonates. For this reason there are no bins in most railway stations, most airports and many shopping centres in the world, or if they are provided they are just a bin bag hanging from a metal hoop.