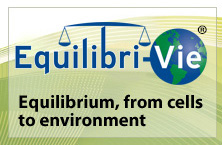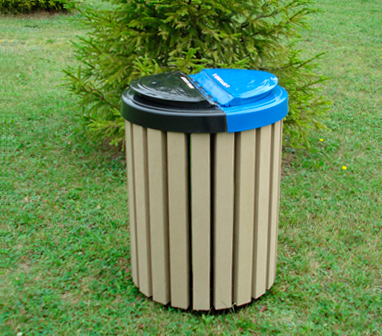 Both minimum recycled content mandates and utilization rates increase demand directly by forcing manufacturers to include recycling in their operations. Content mandates specify that a certain percentage of a new product must consist of recycled material. Utilization rates are a more flexible option: industries are permitted to meet the recycling targets at any point of their operation or even contract recycling out in exchange for tradeable credits. Opponents to both of these methods point to the large increase in reporting requirements they impose, and claim that they rob industry of necessary flexibility.
Certain requirements must be met for recycling to be economically feasible and environmentally effective. These include an adequate source of recyclates, a system to extract those recyclates from the waste stream, a nearby factory capable of reprocessing the recyclates, and a potential demand for the recycled products. These last two requirements are often overlooked—without both an industrial market for production using the collected materials and a consumer market for the manufactured goods, recycling is incomplete and in fact only collection.
The military recycles some metals. The U.S. Navy's Ship Disposal Program uses ship breaking to reclaim the steel of old vessels. Ships may also be sunk to create an artificial reef. Uranium is a very dense metal that has qualities superior to lead and titanium for many military and industrial uses. The uranium left over from processing it into nuclear weapons and fuel for nuclear reactors is called depleted uranium, and it is used by all branches of the U.S. military use for armour-piercing shells and shielding.
Economist Steven Landsburg has suggested that the sole benefit of reducing landfill space is trumped by the energy needed and resulting pollution from the recycling process. Others, however, have calculated through life cycle assessment that producing recycled paper uses less energy and water than harvesting, pulping, processing, and transporting virgin trees. When less recycled paper is used, additional energy is needed to create and maintain farmed forests until these forests are as self-sustainable as virgin forests.
The construction industry may recycle concrete and old road surface pavement, selling their waste materials for profit.