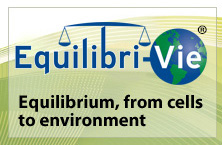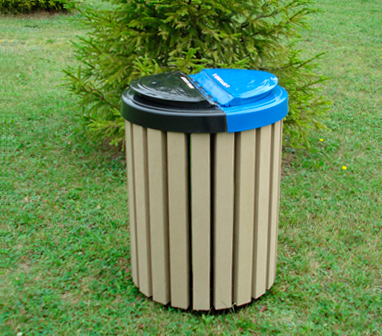 Origins of recycpling
Recycling has been a common practice for most of human history, with recorded advocates as far back as Plato in 400 BC. During periods when resources were scarce, archaeological studies of ancient waste dumps show less household waste (such as ash, broken tools and pottery)—implying more waste was being recycled in the absence of new material.
In a 2002 article for The Heartland Institute, Jerry Taylor, director of natural resource studies at the Cato Institute, wrote, "If it costs X to deliver newly manufactured plastic to the market, for example, but it costs 10X to deliver reused plastic to the market, we can conclude the resources required to recycle plastic are 10 times more scarce than the resources required to make plastic from scratch. And because recycling is supposed to be about the conservation of resources, mandating recycling under those circumstances will do more harm than good."
In 2003, the city of Santa Clarita, California, was paying $28 per ton to put garbage into a landfill. The city then adopted a mandatory diaper-recycling program that cost $1,800 per ton.[citation needed]
Apartment buildings often have dust flumes in which residents can dispose of their waste in stainless steel waste containers. These chutes usually lead to some large receptacle or waste-disposal complex in the basement.
Container deposit legislation involves offering a refund for the return of certain containers, typically glass, plastic, and metal. When a product in such a container is purchased, a small surcharge is added to the price. This surcharge can be reclaimed by the consumer if the container is returned to a collection point. These programs have been very successful, often resulting in an 80 percent recycling rate. Despite such good results, the shift in collection costs from local government to industry and consumers has created strong opposition to the creation of such programs in some areas.