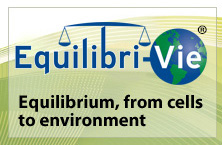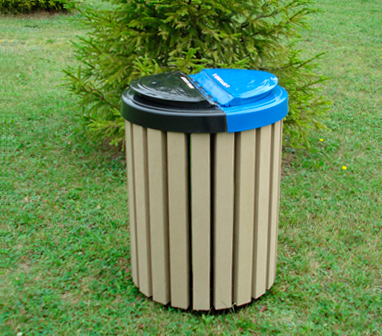 The amount of energy saved through recycling depends upon the material being recycled and the type of energy accounting that is used. Emergy (spelled with an m) analysis, for example, budgets for the amount of energy of one kind (exergy) that is required to make or transform things into another kind of product or service. Using emergy life-cycle analysis researchers have concluded that materials with large refining costs have the greatest potential for high recycle benefits. Moreover, the highest emergy efficiency accrues from systems geared toward material recycling, where materials are engineered to recycle back into their original form and purpose, followed by adaptive reuse systems where the materials are recycled into a different kind of product, and then by by-product reuse systems where parts of the products are used to make an entirely different product.
The northwestern United States has difficulty finding markets for recycled newspaper, given the large number of pulp mills in the region as well as the proximity to Asian markets. In other areas of the U.S., however, demand for used newsprint has seen wide fluctuation.
In some countries there are large (5 cubic meters and more) waste containers serving several buildings. special garbage trucks have been developed for raising these heavy containers and emptying them. Another option is a truck that replaces the container with a clean one, and takes the whole container to the garbage depot.
Levels of metals recycling are generally low. In 2010, the International Resource Panel, hosted by the United Nations Environment Programme (UNEP) published reports on metal stocks that exist within society and their recycling rates. The Panel reported that the increase in the use of metals during the 20th and into the 21st century has led to a substantial shift in metal stocks from below ground to use in applications within society above ground. For example, the in-use stock of copper in the USA grew from 73 to 238 kg per capita between 1932 and 1999.
In a 2002 article for The Heartland Institute, Jerry Taylor, director of natural resource studies at the Cato Institute, wrote, "If it costs X to deliver newly manufactured plastic to the market, for example, but it costs 10X to deliver reused plastic to the market, we can conclude the resources required to recycle plastic are 10 times more scarce than the resources required to make plastic from scratch. And because recycling is supposed to be about the conservation of resources, mandating recycling under those circumstances will do more harm than good."