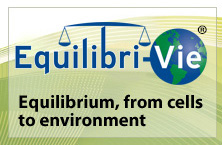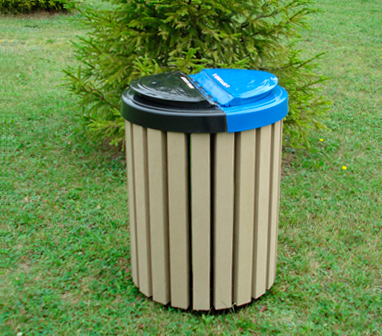 In 2003, the city of Santa Clarita, California, was paying $28 per ton to put garbage into a landfill. The city then adopted a mandatory diaper-recycling program that cost $1,800 per ton.[citation needed]
For a recycling program to work, having a large, stable supply of recyclable material is crucial. Three legislative options have been used to create such a supply: mandatory recycling collection, container deposit legislation, and refuse bans. Mandatory collection laws set recycling targets for cities to aim for, usually in the form that a certain percentage of a material must be diverted from the city's waste stream by a target date. The city is then responsible for working to meet this target.
In some U.S. states, a program called RecycleBank pays people to recycle, receiving money from local municipalities for the reduction in landfill space which must be purchased. It uses a single stream process in which all material is automatically sorted.
The military recycles some metals. The U.S. Navy's Ship Disposal Program uses ship breaking to reclaim the steel of old vessels. Ships may also be sunk to create an artificial reef. Uranium is a very dense metal that has qualities superior to lead and titanium for many military and industrial uses. The uranium left over from processing it into nuclear weapons and fuel for nuclear reactors is called depleted uranium, and it is used by all branches of the U.S. military use for armour-piercing shells and shielding.