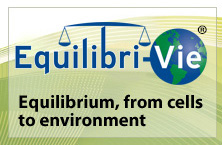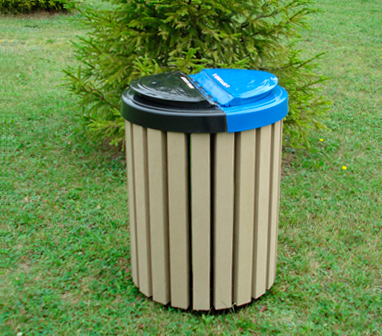 Origins of recycpling
Recycling has been a common practice for most of human history, with recorded advocates as far back as Plato in 400 BC. During periods when resources were scarce, archaeological studies of ancient waste dumps show less household waste (such as ash, broken tools and pottery)—implying more waste was being recycled in the absence of new material.
Beverage bottles were recycled with a refundable deposit at some drink manufacturers in Great Britain and Ireland around 1800, notably Schweppes. An official recycling system with refundable deposits was established in Sweden for bottles in 1884 and aluminium beverage cans in 1982, by law, leading to a recycling rate for beverage containers of 84–99 percent depending on type, and average use of a glass bottle is over 20 refills.
Container deposit legislation involves offering a refund for the return of certain containers, typically glass, plastic, and metal. When a product in such a container is purchased, a small surcharge is added to the price. This surcharge can be reclaimed by the consumer if the container is returned to a collection point. These programs have been very successful, often resulting in an 80 percent recycling rate. Despite such good results, the shift in collection costs from local government to industry and consumers has created strong opposition to the creation of such programs in some areas.
Recycling of plastics is more difficult, as most programs can't reach the necessary level of quality. Recycling of PVC often results in downcycling of the material, which means only products of lower quality standard can be made with the recycled material. A new approach which allows an equal level of quality is the Vinyloop process. It was used after the London Olympics 2012 to fulfill the PVC Policy.
The design objectives behind the bin were efficient use of space and safety: to provide at least as much space as the older round bins, whilst reducing the risk of injury caused by moving it. This is important for both the householder and the waste collector, who risked injury through lifting the traditional bin or from sharp, or possibly contaminated objects in garbage bags. Standardisation of dimensions is important because the bins must be lifted by a standard sized hoist on the dustcart. The bins are lifted by the lip at the front which must be designed for maximum stiffness and mechanical strength. The underside of the lip is therefore reinforced by numerous ribs in the case of the thermoplastic bins. Steel bins have a much simpler lip owing to the properties of steel.