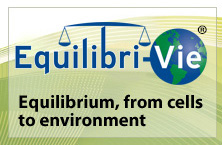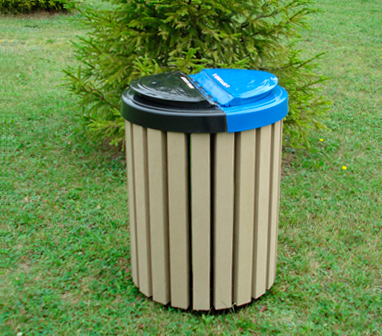 Bins in outdoor locations or other busy public areas are usually mounted to the ground or floor. This discourages theft, and also reduces vandalism by making it harder for the bins to be physically moved or maneuvered.
The construction industry may recycle concrete and old road surface pavement, selling their waste materials for profit.
The design objectives behind the bin were efficient use of space and safety: to provide at least as much space as the older round bins, whilst reducing the risk of injury caused by moving it. This is important for both the householder and the waste collector, who risked injury through lifting the traditional bin or from sharp, or possibly contaminated objects in garbage bags. Standardisation of dimensions is important because the bins must be lifted by a standard sized hoist on the dustcart. The bins are lifted by the lip at the front which must be designed for maximum stiffness and mechanical strength. The underside of the lip is therefore reinforced by numerous ribs in the case of the thermoplastic bins. Steel bins have a much simpler lip owing to the properties of steel.
A recycling bin (or recycle bin) is a container used to hold recyclables before they are taken to recycling centers. Recycling bins exist in various sizes for use in homes, offices, and large public facilities. Separate containers are often provided for paper, tin or aluminum cans, and glass or plastic bottles.
Certain public areas such as parks have litter bins which are placed alongside paths frequently walked by visitors. This encourages people to avoid littering, as littering creates an unhealthy and aesthetically unpleasant social environment.