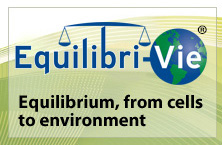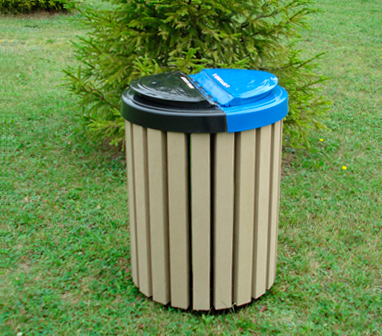 The northwestern United States has difficulty finding markets for recycled newspaper, given the large number of pulp mills in the region as well as the proximity to Asian markets. In other areas of the U.S., however, demand for used newsprint has seen wide fluctuation.
However, comparing the market cost of recyclable material with the cost of new raw materials ignores economic externalities—the costs that are currently not counted by the market. Creating a new piece of plastic, for instance, may cause more pollution and be less sustainable than recycling a similar piece of plastic, but these factors will not be counted in market cost. A life cycle assessment can be used to determine the levels of externalities and decide whether the recycling may be worthwhile despite unfavorable market costs. Alternatively, legal means (such as a carbon tax) can be used to bring externalities into the market, so that the market cost of the material becomes close to the true cost.
In order to meet recyclers' needs while providing manufacturers a consistent, uniform system, a coding system is developed. The recycling code for plastics was introduced in 1988 by plastics industry through the Society of the Plastics Industry, Inc. Because municipal recycling programs traditionally have targeted packaging—primarily bottles and containers—the resin coding system offered a means of identifying the resin content of bottles and containers commonly found in the residential waste stream.